UPD: The tournament is over!
Check the results and prizes!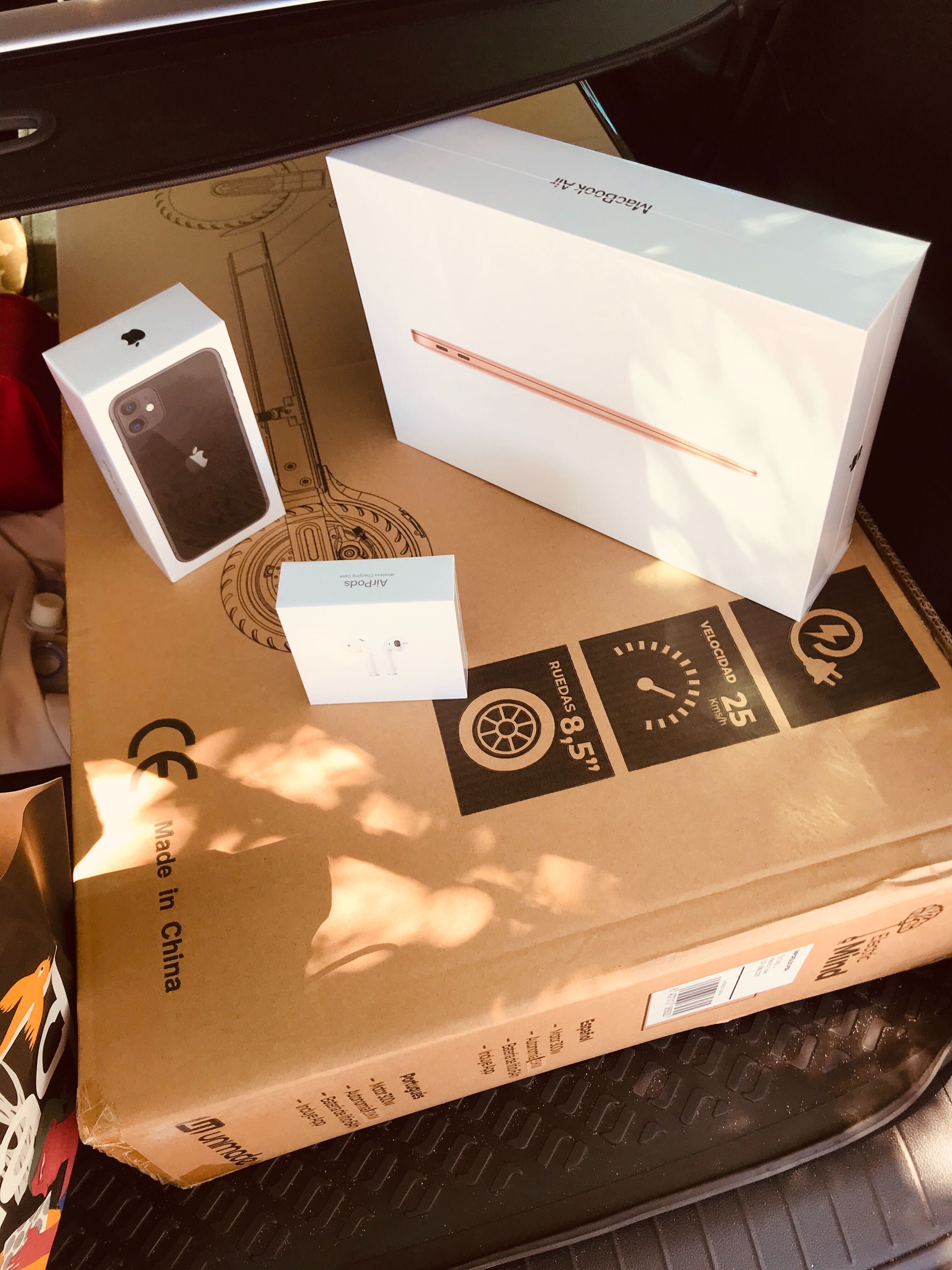 _________________________________________________________________
We are proud to announce the "Portuguese Summer" Contest!
From July 15 to August 15, attract traffic from Portugal and receive wonderful gifts in addition to higher payments:
Bettilt tournament - it's a tournament organised by our Partners - Bettilt.com.
The first tournament will be held for Portuguese GEO. This is the greatest possibility to win valuable prizes and to arise a big money as Bettilt proposes open and favorable conditions for the championship.
These are the superior limits for the next 2 reasons:
As large first deposits are brought as bigger CPA reward

As large deposits are brought as higher chance to win valuable prize
Commissions accepted:
- Revenue share from 25% up to 40% (without gradation)
- CPA models with gradation*
In relation with launching a tournament, Bettilt will lifting next great presents:
For the fifth place the affiliate gets the latest headphones model Apple AirPods

For the fourth place the participant will be awarded with Like.Bike Electric Scooter

The third place - iPhone 11

For the second place - MacBook Air

And the best present without no doubt it's MacBook Pro 13 for the winner
One of the most important advantages of our tournament is the ability to quickly and honestly see your results and the achievements of other participants, which gives you the opportunity to assess the situation
All webmasters who attract traffic from Portugal can participate in the contest.
Prohibited traffic types:
- fraud;
- motive;
- bots;
- traffic with creatives indicating a minimum deposit.
Leaderboard is available
* Contact your manager for more details